Book a Massage
Please note when booking that there is usually a 3-4 month wait for new appointments.
Please note a 3% surcharge will apply when paying by Credit Card.
No cancellations or changes are allowed within 12 hours of the appointment. Cancellations within 12 hours will incur a fee of half of the booked appointment cost. Cancellations within 2 hours and no-shows will incur the full appointment cost.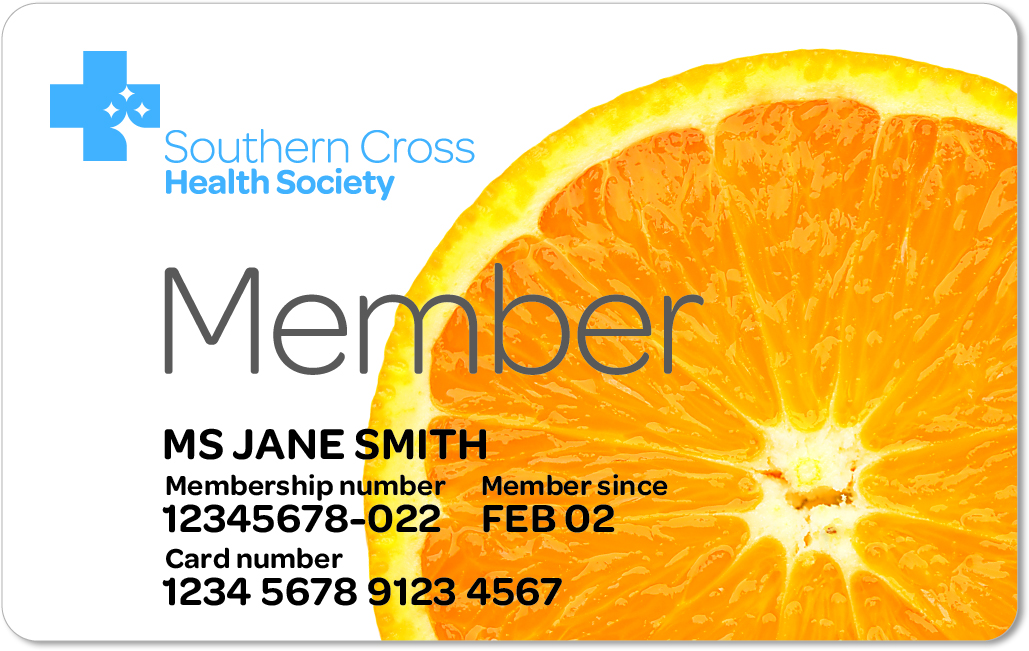 Southern Cross Health Society Easy-claim available for members.